Wouldn't it be wonderful to wake up every morning feeling inspired, empowered and joyful? What if each and every day, your actions and choices around money are divinely aligned with the calling of your soul? Together, let's create the space to listen to the call of the Divine and live your life in harmony and joy.
Becoming aware of your subconscious money patterns will help you understand why you make the decisions you do. The Money Quiz will help to identify your influencing behaviors, empowering you to let go of past thought patterns that are no longer serving you, and help transform your relationship with money.
Behavioral money coaching is about helping identify strengths, unlock passions, and transform your relationship with money. It's about moving forward. It's about taking control.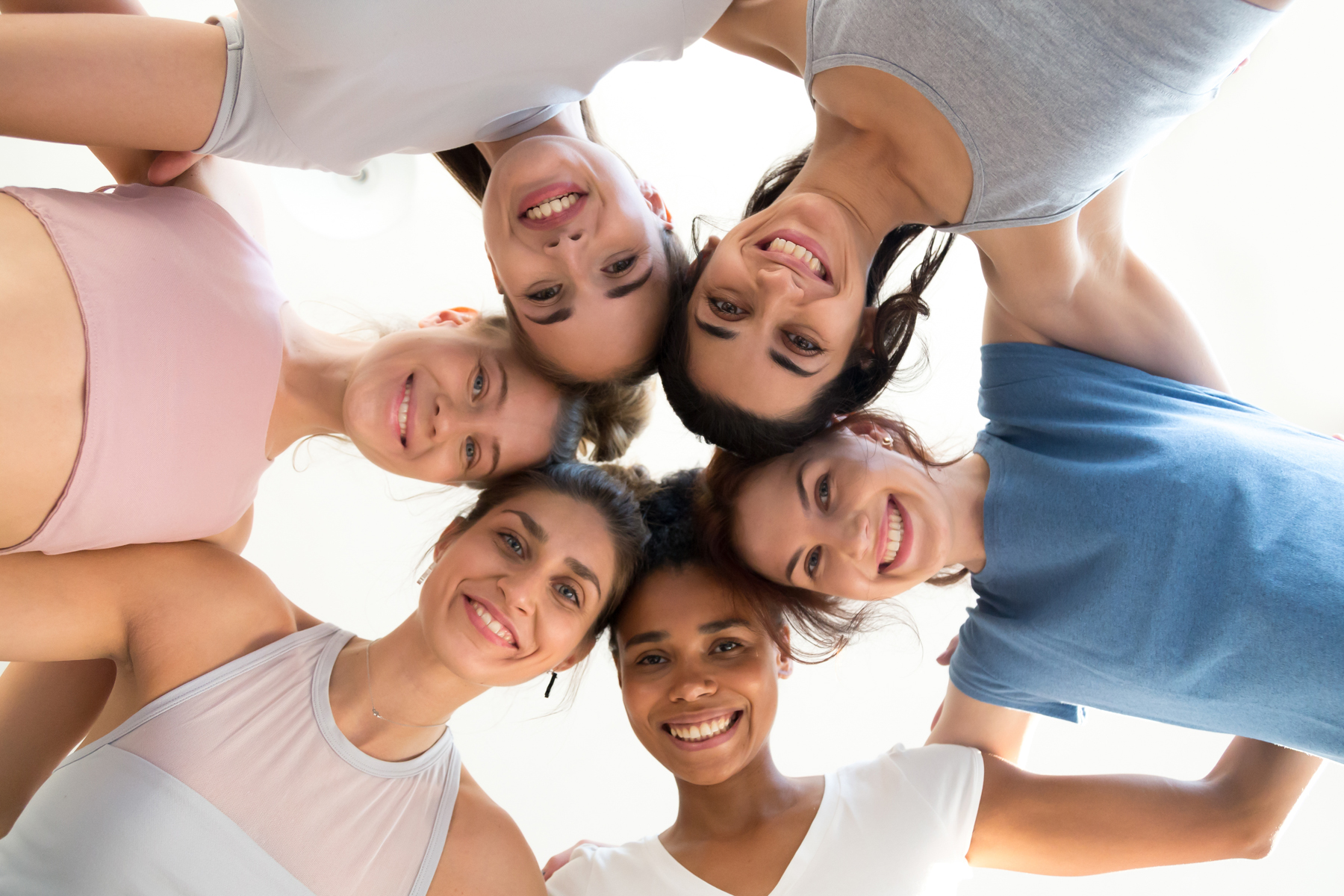 Learn what drives your money decisions and take control of your destiny!
Hi, I'm your Money SOULution Coach, Marnelle Marasigan. Let me share with you my recipe for finding your money super powers! I will show you how and where to find the choice ingredients within you and walk with you every step of the way. When it comes to your money issues, I will meet you where you are and not judge where you have been. I will be here to gently hold you whenever you feel scared, and I will be your trusted guide and biggest cheerleader!
Let's identify your money patterns to set a new course for a brighter future. Learn the neuroscience of how your brain responds to money and rewire your neuro pathways for an abundant life.
Take the money quiz now and schedule a complimentary consultation with me. I'd love to connect!
Melissa Wells
2022-09-07T22:16:18+00:00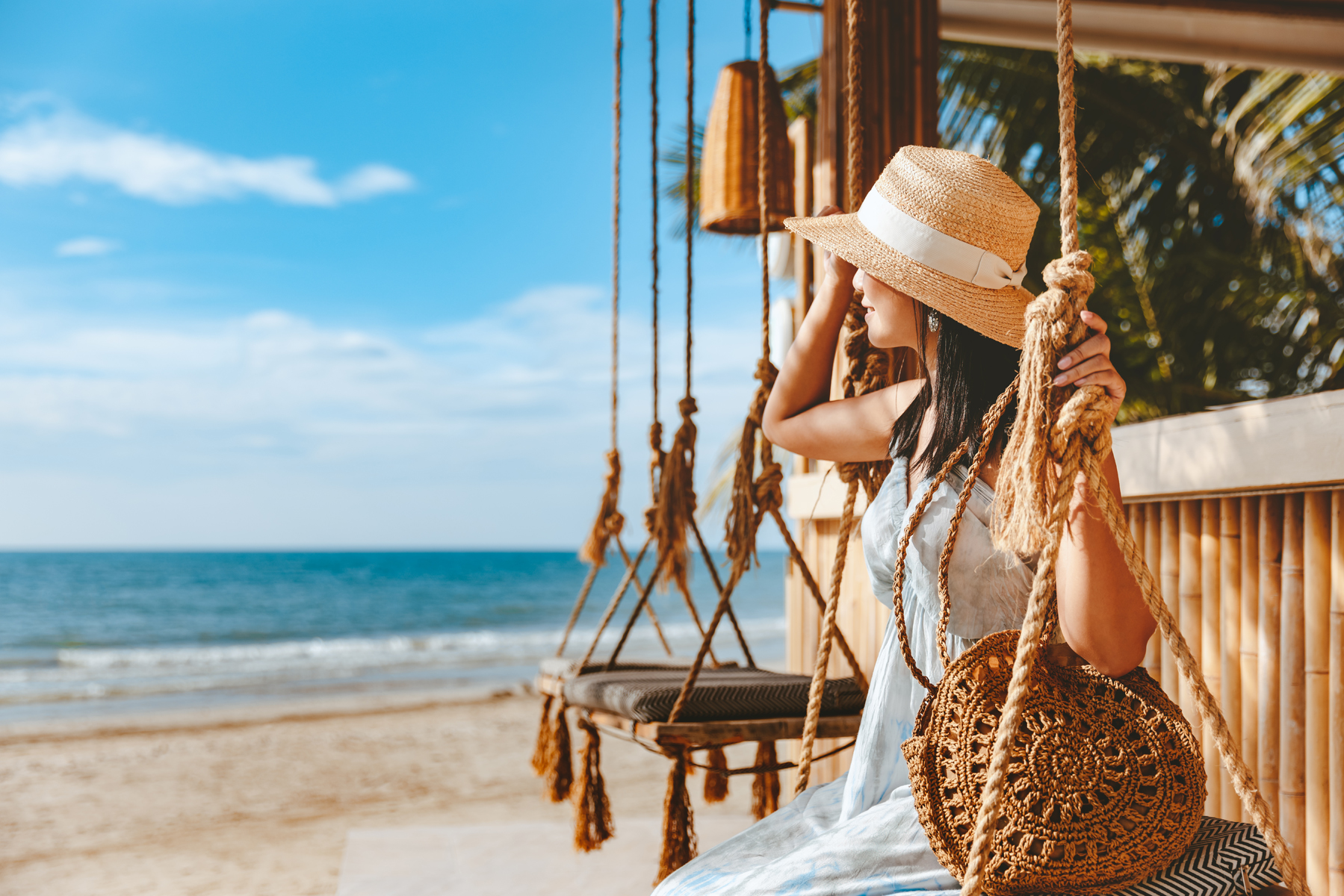 Do you sometimes feel at a loss on how to move forward on a particular issue in your life? Have you tried therapy and just can't seem to find the right support from that?
"Our work together was so helpful. I am still manifesting abundance and creating financial ease."
"Marnelle is one of the warmest people I know. The love she is emanates through all she does. She gives her heart and soul to the world. She is a pleasure and privilege to know. Anyone who knows her is better for having the experience. Anyone who hires her will be transformed with love, joy and intention."
"Marnelle's coaching practice is a front; what she really does is she helps you fall in love with yourself, with life and all it has to offer, including the means to be skilled at managing money. There's a never ending supply of fresh and new approaches paired with depth and insight. Give her a try, the only thing you have to lose is what binds you and keeps you stuck."
"Marnelle has innate ability to help others with whatever emotional challenges they are experiencing and she does so in such a gentle, supportive and compassionate way. She has helped community members identify the root cause of distress, while making them feel heard, seen and loved. Her guidance has been such a beacon of hope and healing for our community, specially in her role as lead facilitator of our support group."